Adopt A Spot
Main Content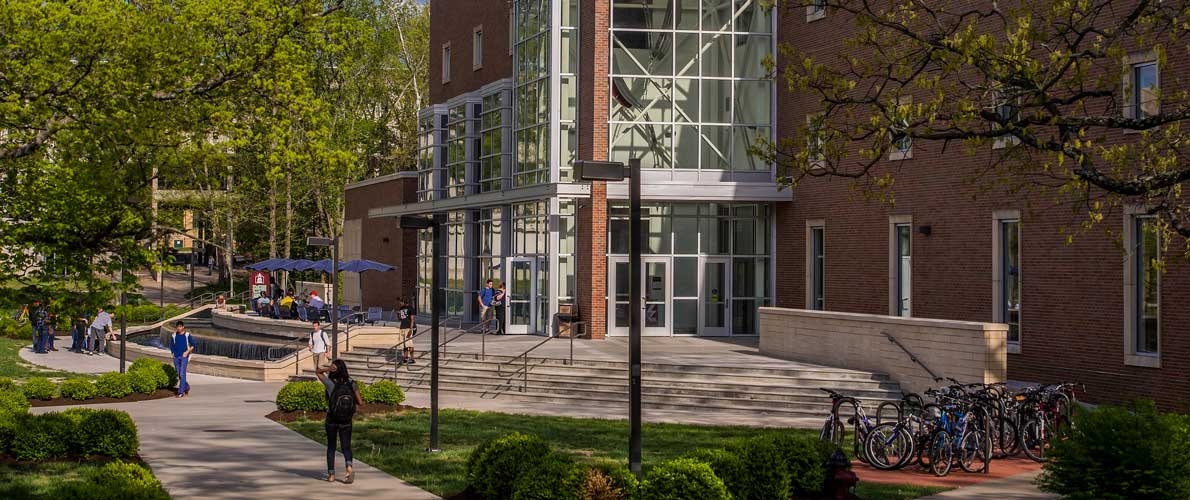 For adopting areas for the purpose of litter clean ups, you have several options:
Illinois Department of Transportation's (IDOT) Adopt A Highway Program:
The
IDOT program
focuses on state-controlled highways such as Route 148 & Route 13.
The IDOT web site offers an on-line application form. If you would like to talk with IDOT before actually submitting an application to determine if an area may be adopted or may have already been adopted by another group, please contact IDOT. Please be especially mindful of the IDOT safety guidelines.
If you have any questions, please e-mail DOT.AAH@illinois.gov or call (312) 793-2794
Non-State road adoptions:
In Williamson County, Brent Gentry, County Commissioner is sponsoring a county roadway adoption program. His program's focus is Williamson County-controlled roadways. Brent suggests that people who may wish to adopt a county roadway should contact him so he can provide information related to areas in need of adoption and related information. Brent may be contacted at: 997-1301 Ext. 135 or via e-mail at llure@shawneelink.net
* To report bags needing picked up or to obtain bags for cleaning up your adopted area, please call Yvonne at Williamson Country Highway Department (618) 997-2147.
In Carbondale, Keep Carbondale Beautiful has an Adopt-A-Spot program. They will provide you with trash bags and collect the litter from the adopted area after a clean-up. For more information please contact Keep Carbondale Beautiful at 618-525-5525 or email keepcb1326@gmail.com.

Download the Adopt-A-Spot form for Carbondale.

In Chester: The Chester Beautification Commission.

Other Counties & communities in southern Illinois: If you are interested in adopting a stretch of roadway in an area not covered by an official adopt-a-spot type program, we encourage you to contact your county or city officials to express interest in creating an adopt-a-spot type program. 
Adopt a Stream
The
Illinois Smallmouth Alliance
has put together a program that allows groups to adopt a stretch of river or stream for litter cleanup and water quality monitoring.